"Enter Your Business Name Here"
---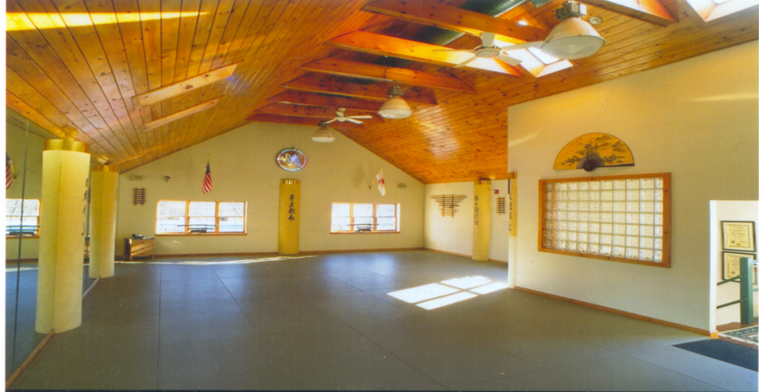 Welcome to American Jiu Jitsu Centers Headquarters.
Student Creed
TO BUILD OUR MIND AND BODY AS ONE.

TO RESPECT ONE ANOTHER.

TO OBTAIN TOTAL AWARENESS.

NEVER FIGHT TO ACHIEVE SELFISH ENDS,

BUT TO DEVELOP MIGHT FOR RIGHT!
​​ Our Mission Statement:
American Jiu Jitsu Centers

is a scenario base art, dealing with street situations.
American Jiu Jitsu is broken down into 3 topics.

1. A.J.J Free Fighting Self Defense Teaches to deal with the Street attacker both trained or untrained

2. A.J.J Stand up Self Defense- Teaches to deal with the Self Defense situations from grabs, weapons & law Enforcement Tactics

3. Ground Fighting - Teaches to deal Self-defense from all Ground situations



Our goal is develop Mind Body Unification.






​​Set Your Child Up for Success!

Safety First.

Fully certified and licensed staff of instructors.

Fully matted state of the art facilities.

Age Specific curriculum and rewards system.

Convenient time schedule.

Over 30 years of teaching experience.

Proven track record with 1000's of students.

Specifically designed for 4-8 & 9-12 year olds.


​​​​Adult Program
Safety First.

A scenario base art.

Positive Self-Image and Pride

Courage to overcome fear

Self-Discipline and Respect

Stress Reduction

Gaining the "Inner Spirit"
Call Now
631-360-8830
Headquaters
412 Lake Ave
St.James NY
11780
©2010 American Jiu Jitsu Centers
Unauthorized duplication or use is a violation of applicable laws
For More info Click on Aj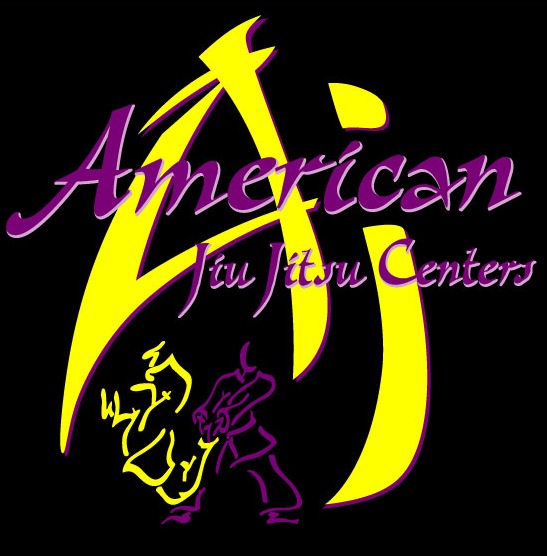 For More Info Click on Aj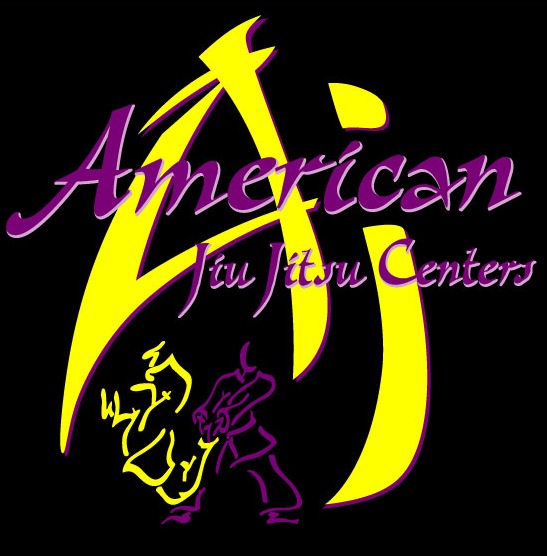 For More Info Click on Aj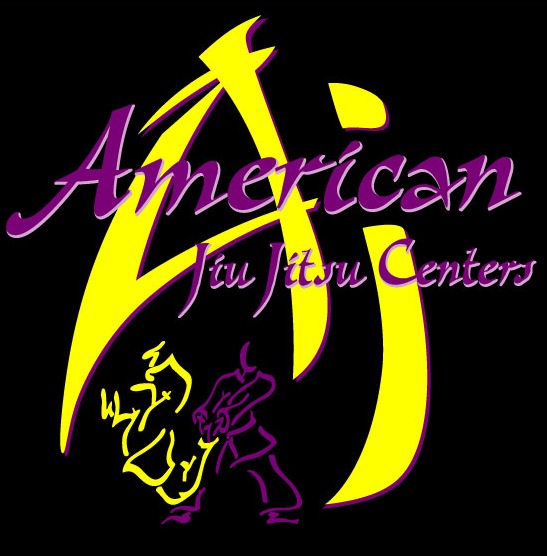 To Receive One Free Class of training.

(2 classes new students only) to receive this offer you must fill out the form below
Start Now !!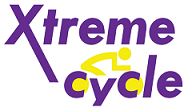 Double click here to edit this text.